2 Days, including 1 night at hotel

Chiayi High Speed Rail Station / Wandering in the Yuejin Harbor / EARTH FRIEND ORGANIC / Silks Place Tainan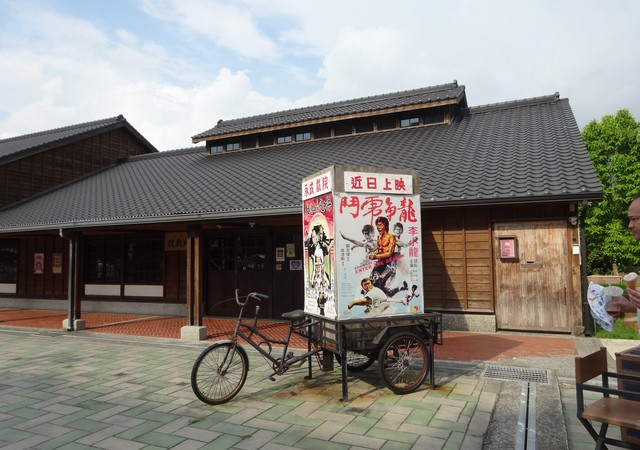 Wandering in the Yuejin Harbor
Yuejin Harbor used to be one of the four early ports in Taiwan. Different from the magnificent style of the Japanese Occupation period, it retains the relatively simple wooden street houses in the Qing Dynasty. This 300-meter old street continues the historical culture.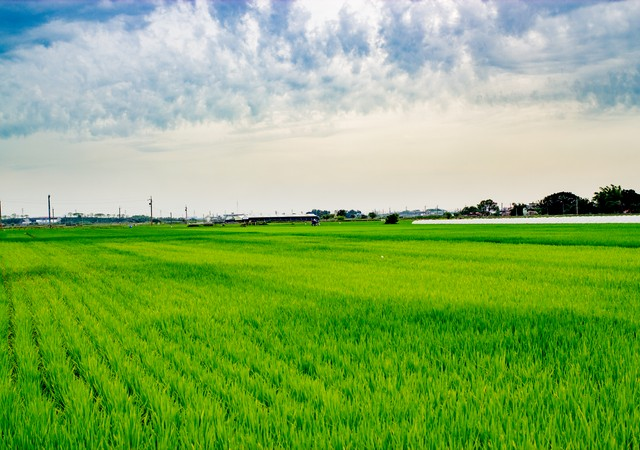 EARTH FRIEND ORGANIC
Follow us on a relaxing and enjoyable farming food tour! Take a short trip to the farm and have a close conversation with the farmers, you will find that each farmer has his own story. It is important for us to appreciate the food.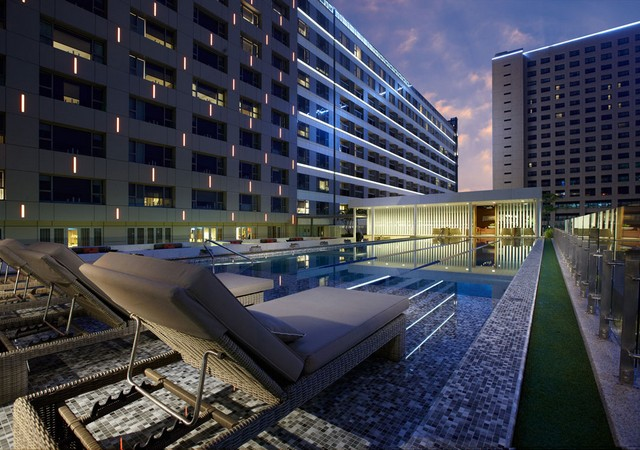 Silks Place Tainan
A brand that commits to create the perfect product in every market that surpasses guest expectation, Silks Place aims to provide guests with a sense of place and a unique modern, authentic luxury travel experience. Incorporating local culture and elements, each Silks Place is unique.

Breakfast: X
Lunch: By yourself
Dinner: Traditional Chinese Cuisine


Natural Experience / Tainan High Speed Railway Station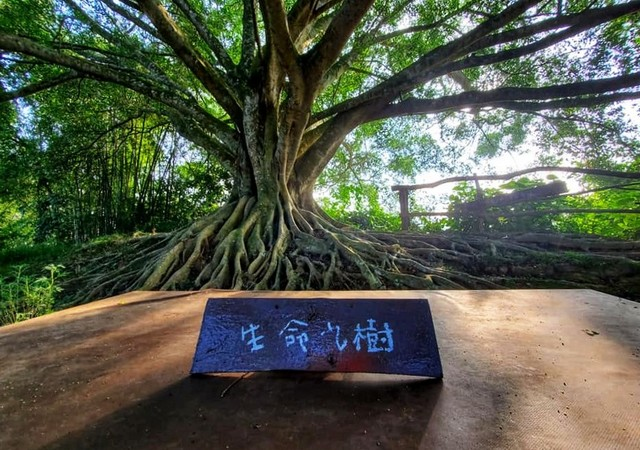 Natural Experience
Tired of the hustle and bustle of city life, you will take you to the great outdoors experience. Through the dialogue with nature, you can relax your body and pressure.

Breakfast: At hotel
Lunch: Natural Healthy Dish
Dinner: X