2 Days, including 1 night at hotel

Taichung High Speed Rail Station / 5-Star Tea Factory / Bamboo Forest Trail / Tea Garden Observing / Chan Shuo:the Pavilion of Phoenix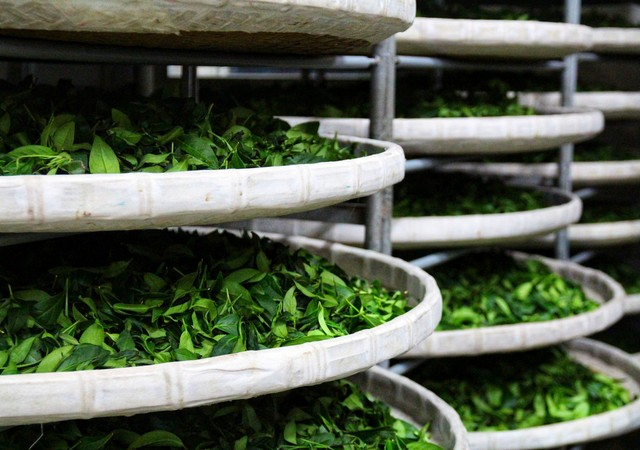 5-Star Tea Factory
The place has been awarded the special 5-star tea factory in the "Tea Factory Environmental Sanitation and Safety Evaluation" by the Council of Agriculture. Through in-depth explanations and introduced by the staff, visitors can feel the tea culture drifting into their life.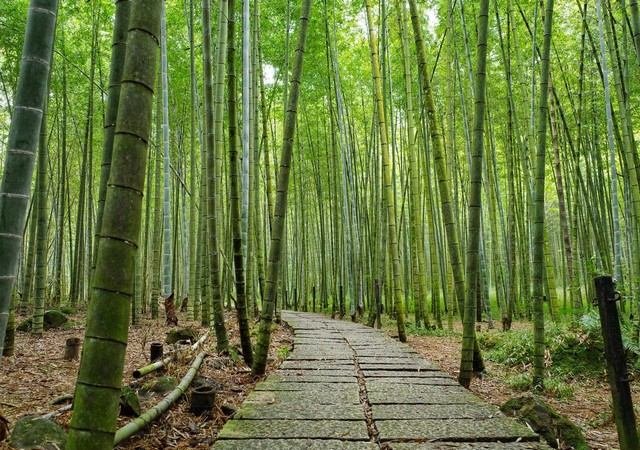 Bamboo Forest Trail
Not only using natural ecology and retaining the most primitive natural features, but also the water quality of the stream next to the bamboo trail is crystal clear. Walking along the Bamboo Trail, the bamboo forest is swaying, and the artistic conception is beautiful, which is quite suitable for slow walks!
Tea Garden Observing
Imagine that you are a tea farmer wearing a bamboo hat and strolling in the tea garden. In tea garden, the guide will introduce the way of distinguishing tea species. Deep and professional process of Teaism will be shown by Taiwanese tea expert. The peaceful atmosphere makes tea more than a drink, turning it to be an art of taste and spirit.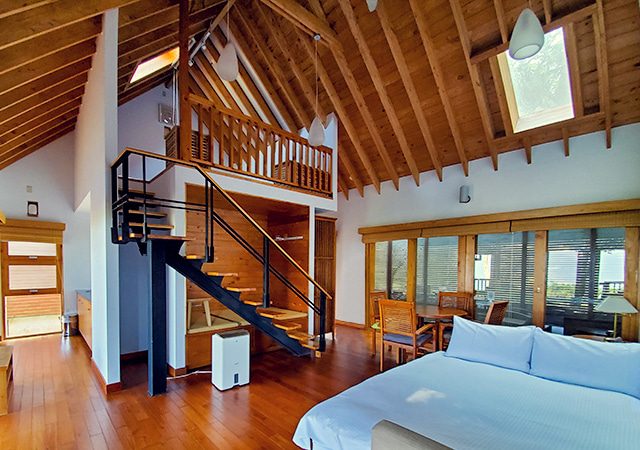 Chan Shuo:the Pavilion of Phoenix
Different from ordinary resort hotels, the Pavilion of Phoenix is hidden in the ecologically rich natural education park. Surrounded by the forest and the endless blue sky, it can make people feel relaxed and enjoy the slow pace of life.

Breakfast: X
Lunch: Chinese Tea Cuisine
Dinner: Buffet at Hotel

Chan Shuo:the Pavilion of Phoenix or similar

Trail / Art Museum / Taichung High Speed Rail Station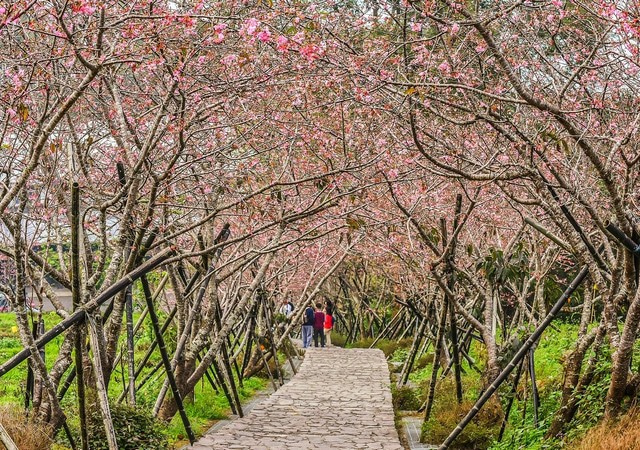 Trail
Walking in the park with rich natural ecological resources and enjoying the baptism of Fendor, you can soak in the ecological beauty of nature in the situation with insects and birds.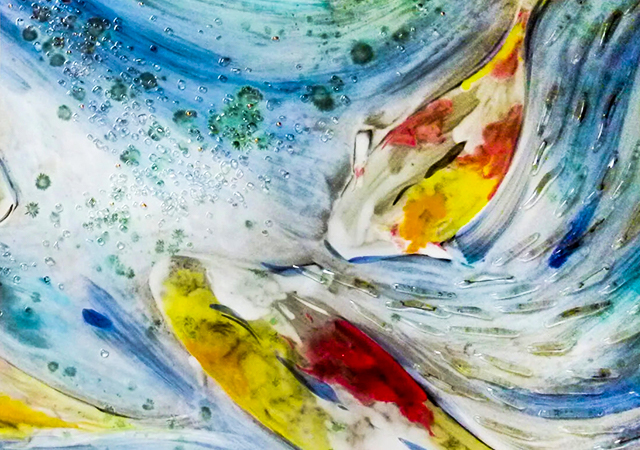 Art Museum
This art museum is located in the small town of Zhushan, hidden in a wall covered with green vines. Here you will find that the distance between art glass and life can be so close. Every customer can feel the passion of the couple for art glass, and each finished product is unique.

Breakfast: At the hotel Lunch: Western cuisine Dinner: X